Camera Tricks: An Exclusive Magic Show with Ben Seidman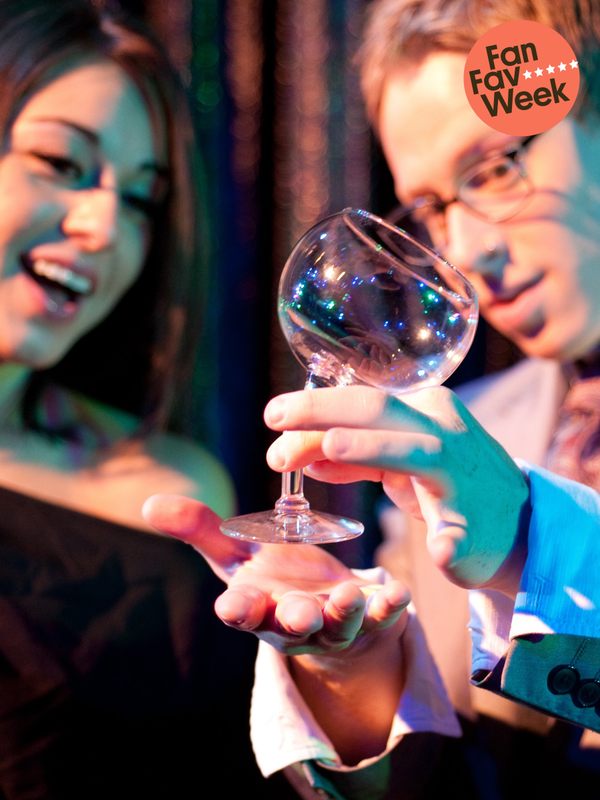 The magician Ben Seidman has been featured on Netflix, Travel Channel and the CW, but for this very special night he will be performing live in your living room. Over the course of 45 spellbinding minutes, Ben will invite you into a hidden world of sleight of hand and psychological magic in a show written exclusively for Atlas Obscura. Throughout the evening, one of Ben's miracles will use a camera trick – and it's up to you to determine which routine is tainted. Can you spot which illusion is the fake? Or can the sleight of hand compete with the cunning of the camera? You will have to log in and find out. This virtual experience combines Ben's acclaimed magical creations with secrets over 200 years old, passed down to a select few magicians. The result is a delicious and awe-inspiring night that will remind you that there is still magic in the world.
This experience is part of Fan Favorites Week (September 21-25) at Atlas Obscura! Over the past six months, we've worked with some of the most fascinating, curious and exciting people on the planet to bring you a wide range of interactive online experiences, bringing the wonders of the world straight to your living room. Now we're bringing back 10 of our best-selling and highest-rated online experiences, bundled into one wonderful week of discovery. Grab a ticket and experience the fun and fascination you've been missing!