Jobs for magicians as 30 roles to be created at new Blackpool attraction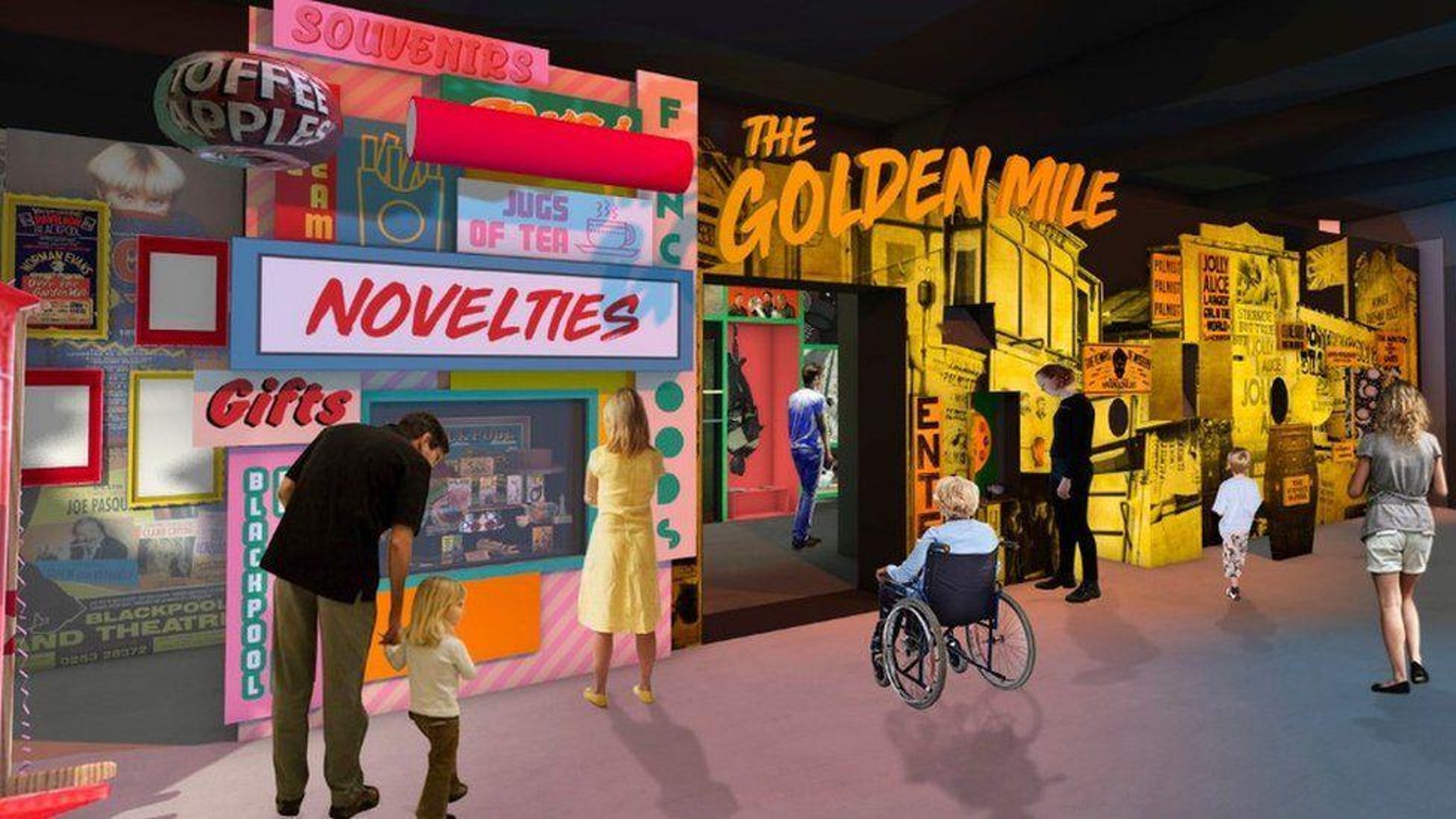 Recruitment is currently underway to install a general manager for the museum, while 10 existing employees who worked on the creation of the displays will be retained, for a total of 40 positions.
Read more
Read more
It's Showtown! Rolling out the Blackpool Museum Project
Alan Cavill, director of regeneration and communications at Blackpool Council, told an audit committee meeting: 'There will be many opportunities for local people in the interaction with visitors to the site.
Artist's impression of the Showtown Museum
Roles will include live performers such as comedians and magicians who would be used at busier times of the year, while a team of volunteers will also help with tasks such as welcoming guests and archiving collections.
Mr Cavill said 'the museum's budget is healthy and shows a reasonable return which would be reinvested in the museum'.
The attraction will accommodate up to 380 people at a time, with visitors expected to stay between one and a half and two hours.
A charity called Blackpool Heritage and Museum Trust will run Showtown after the council executive approved a proposal for the new layout.
It will bring together the heritage department of the municipality and the museum under the same banner, but the historical collections of the city will remain the property of the municipality.
The £13million museum will showcase Blackpool's rich entertainment history as a new attraction for visitors and residents.
Thanks for reading. If you enjoy what we do and are able to support us, a digital subscription is just £1 for your first month. Try us today by clicking here