Magic at the Zubrick Magic Show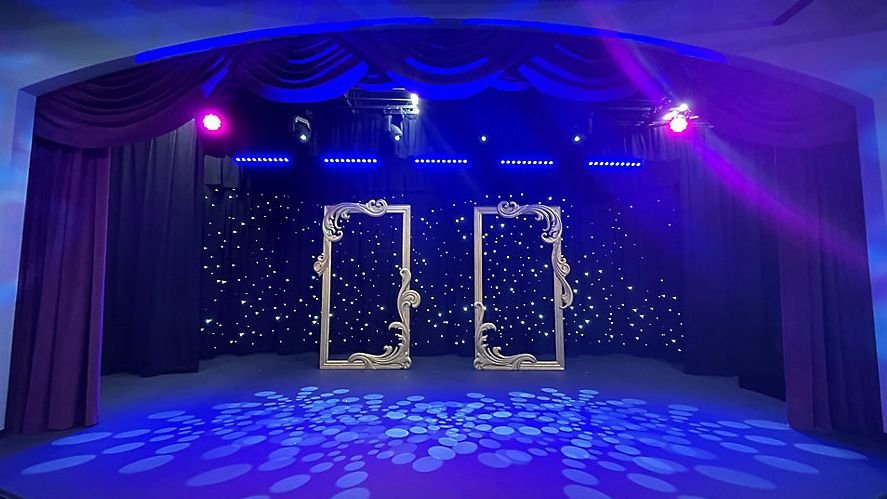 ST. PETERSBURG, FL – St. Petersburg is known for its white sand beaches, restaurants, bars – you name it, they've got it. But there's a new attraction that just officially opened last fall that's turning the heads of locals and visitors alike.
Getting ready for the glitz and glamor of the theater is a nightly routine for husbands Ryan and Chris Zubrick. They must be at the top of their game every night they perform and, more importantly, they must be ready to impress with their illusionist show at the Zubrick Magic Theater.
Each of them grew up loving magic – they both performed overseas with different shows for years. It wasn't until the start of the pandemic that they realized they wanted to launch their own show in sunny Florida.
Here, inside their seemingly normal little theater, it transforms into something you'd probably see on the Las Vegas Strip. It all comes to life through Chris' vision as he designs every aspect, from the music and lights to the towers.
And it really is a family affair at the Zubrick Theater. Chris and Ryan teach their 4-year-old son, Oliver, the ropes. He performs alongside his fathers on some nights.
It's a unique experience with these experienced magicians – a night full of illusions and great family fun with the Zubricks.
Show dates vary, but weekend shows sell out quickly, so it's best to book tickets in advance. For more information, you can head to their website.