Magic Show teaches elementary students about bullying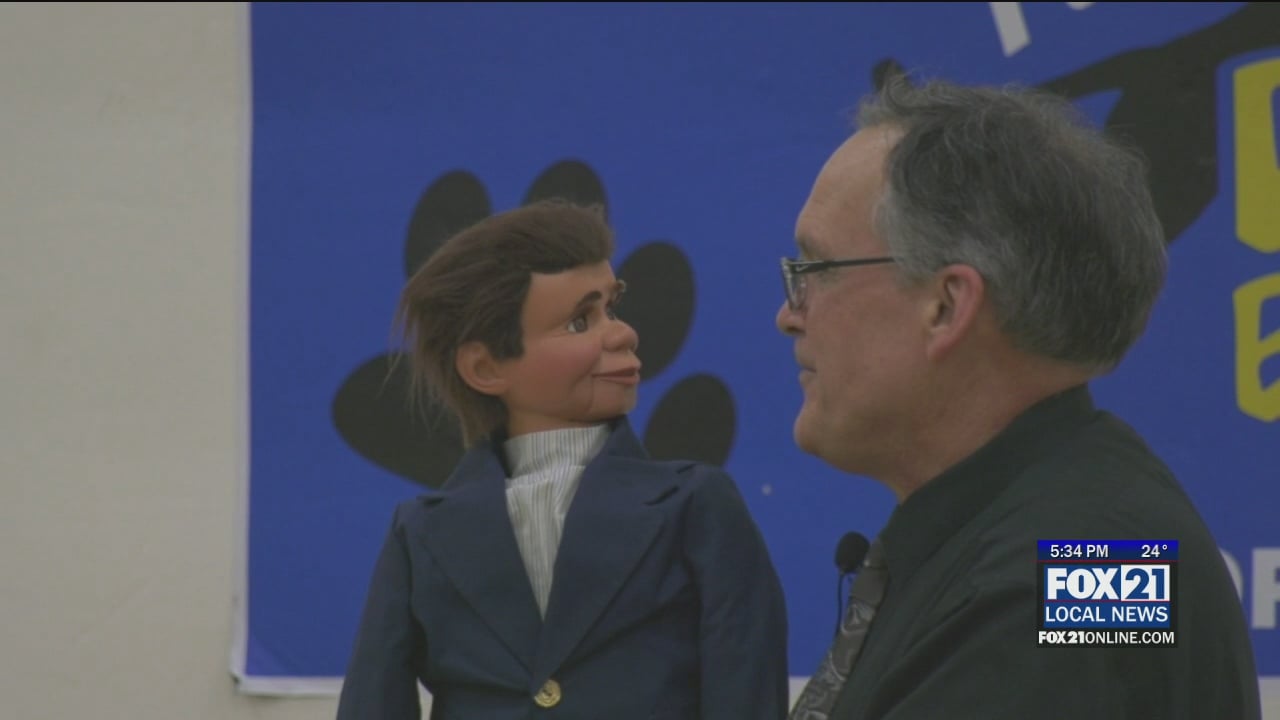 DULUTH, Minn. – While most children were learning typical school subjects, these students at Piedmont Elementary School were learning a life lesson with the help of a little magic.
Nearly 100 students sat in the Piedmont Elementary School gymnasium, watching one of Duluth's longtime illusionists.
Magician and puppeteer Kelvin Saline entertained the students with some of his best tricks.
Even his special friend, Charlie, joined in the fun to give the youngsters tips on how to avoid bullying at school and how to use magic tricks to their advantage.
"You could pull something really weird out of your pocket, now this guy is super nice," Brett Lapcinski said.
Saline has been doing magic for 50 years. He says his gift for getting children's attention is what prompted him to educate them about anti-bullying.
He also thinks teaching them early will help in the future.
"When I thought of bullying, what better way to get the message across than through magic," Saline said. "If they can start thinking about better tools at that age. which will cross them into adulthood.
One thing Saline says he wants students to learn the most is to always tell an adult if they are being bullied at school.
Saline will perform her anti-bullying magic shows at Laura MacArthur Elementary on Friday and at Meyers-Wilkins on March 12.