Make hunger disappear at a charity magic show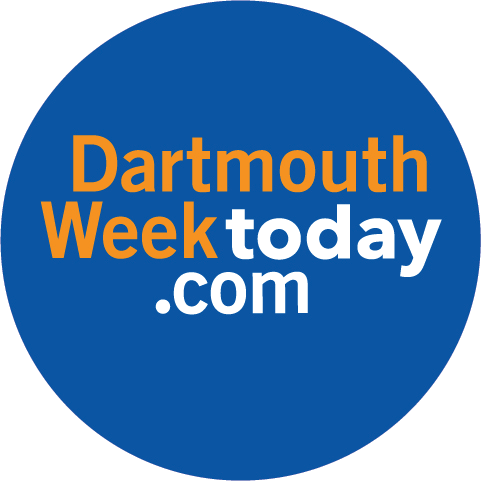 For her next trick, Dartmouth illusionist Lyn Dillies plans to take away hunger on the South Coast.
On Saturday, September 10, Dillies will perform a charity magic show at the Zeiterion Performing Arts Center in New Bedford.
The show will take place at 7 p.m.
All proceeds from the show will go to benefit the mobile food markets organized by YMCA Sud-Est. Dillies and his group of Dartmouth United Outreach volunteers help the Dartmouth Y with its weekly markets.
"This family performance will allow many people to experience my spectacular magic on a very special night in the name of helping so many in need," Dillies said.
Markets are currently held every Tuesday outside St. Mary's Catholic Church at 795 Dartmouth Street. On average, according to the Southeast YMCA, up to 500 families receive a free weekly meal.
Volunteers are also delivering food to those confined at home.
"It is imperative that we maintain this program," Dillies said. "We have seen the need for food aid quadruple since last summer."
Tickets are $75 for VIPs, $50 for general admission, and $25 for children 12 and under.
To book a ticket for the Dilies show, visit www.zeiterion.org/events/make-hunger-disappear. For more information on the Full Plate Project, visit ymcasouthcoast.org/schedules/health-fitness/full-plate-project/.