Navi Mumbai: Illusionist BS Reddy to launch series of live magic shows | News from Navi Mumbai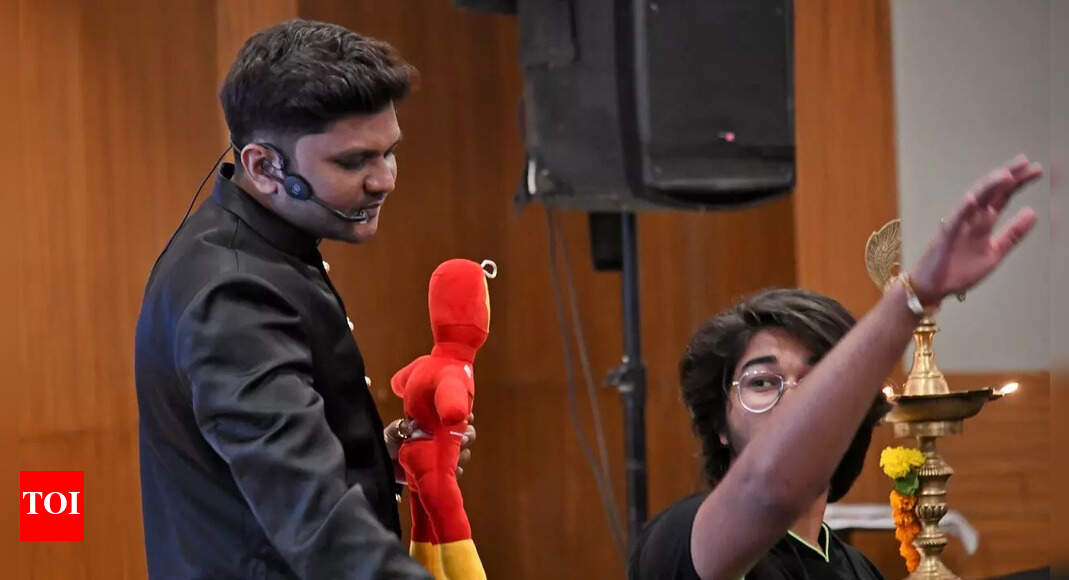 NAVI MUMBAI: Well-known Indian self-taught illusionist and magician, BS Reddy (42), has announced that he will be launching a series of live magic shows involving international standard illusion tricks from the city of Navi Mumbai in November of this year.
Reddy, who was a finalist in the 'India has talent", added that since the economy opens up since the pandemic, more and more people are interested in watching live magic shows.
Interact with the media at Vashi Wednesday, Reddy said: "Since my childhood in Vishakhapatnam, Andhra Pradesh, I was interested in learning more about magic. I read a lot of books on this subject and then I improvised using the latest technology to to become an illusionist. I am happy to start my live broadcasts from Navi Mumbai and Thane areas."
"The live shows will start from November 18. Many schools and institutes of higher education who have shown interest in this, can also organize special shows in their campuses. Part of the profits from these live shows will be donated to Arpan Charitable Trust which works for orphans and the elderly," said organizer Niraj Verma.
Reddy also performed some magic tricks for the media during the press conference. He is also the winner of the Oscar for Magic as the most original illusionist, awarded by the International Magicians Society, USA.