Sleight of hand: Magical Taj Festival kicks off Saturday, 150 magicians from across India take part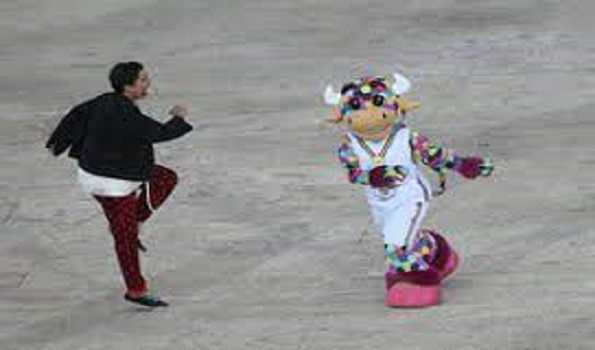 Agra (UP), July 29: More than 150 magicians from all over India will gather in Agra for two days to participate in the All India Magic Conference, the Taj Magic Festival, starting on Saturday.
The group, including women and aspiring magicians, will demand the classification of magic as an art and financial aid from the government.
At the conference organized by Taj Magic Society, magicians will discuss the new arts of magic and define their future strategy. A magic show will be organized for the public at 7 p.m. on both days.
Taj Magic Society President Jitendra Baghel and Magician Treasurer S Kumar said on Friday that in addition to the magic contest, magic teaching sessions and a gala show will also be held.
For the elevation of the art of magic, a seminar will also be held, they said.
Officials said a memorandum asking the government to classify magic as a fine art and provide financial assistance will also be submitted.
The bureau members also said that magicians, who have appeared in reality shows like India's Got Talent and Hunarbaaz, MP Ansari, Sushil Jaiswal, Vikas Sharma, Manoj Jain and Tulsi will also attend the conference.
Also, Saumya Deb from Bengal, Braj Mohan Singh from Bihar, Manoj Kaushik from Rajasthan and Sunil Rawal from Gujarat will teach magicians new arts.