The CF Library puts on a magic show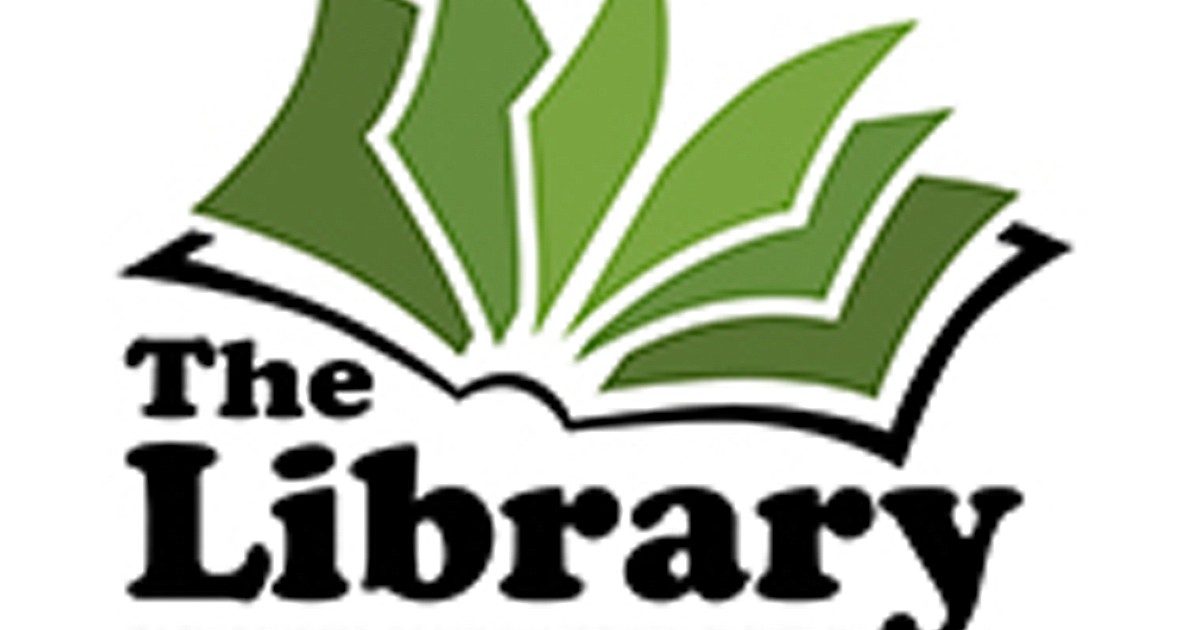 I experienced my first magic show when I was still in elementary school.
It may have lacked tigers and wonderful explosions of smoke and glitter, but to be fair, it was in a high school auditorium and not the Las Vegas Strip. It didn't detract from the feeling of awe I got when the performer selected someone from the audience and rigged them into what appeared to be a makeshift guillotine. Most performers dazzle you with an extravagant display of panache and showmanship, but this man would stop just short of dropping the blade to ask the volunteer silly or mundane questions or to wonder aloud if he had or had not put the correct blade in the device.
This is a common technique among performers that accomplishes three main purposes. First, it heightens the audience's anticipation and raises the stakes for the show as everyone's mind begins to envision the worst possible outcome. Second, it cuts down on the first objective with a bit of humor, preventing the audience from panicking over a potentially traumatic event. Third, the most important goal of all, it distracts your attention and allows the mechanics of the illusion to go unnoticed, as your mind buzzes with everything that could go wrong.
The art of disarming tension through distraction is a skill employed by a number of renowned artists. Penn & Teller manage to bewitch an audience with their fantastical illusions while delivering a heavy dose of humor to keep your brain engaged and focused on just what they want you to see. There's a reason they're the oldest act in Vegas.
Some performers chose not to let the humor dismantle the supernatural spectacle of their illusions. The Great Houdini is still considered the greatest escape artist to date, dazzling audiences with acts of unparalleled audacity under threat of near death, but he was a notoriously poor showman. Criss Angel's performances are always a massive spectacle, though he embraces the darker side of the human spirit and allows his viewers' minds to delve into the darkest recesses before allaying their fears with a miraculous revelation.
Have you ever had the opportunity to attend a magic show? The Clark Fork Library will host a nationally acclaimed magician – Bob Fellows – on Thursday, July 29 at 5:30 p.m. The event will be an outdoor outdoor event and it will be completely free. If you haven't had the chance to visit Clark Fork, this event will give you the perfect excuse to enjoy the beautiful scenic drive on Highway 200, grab some delicious food at one of the great restaurants, and then enjoy incredible entertainment.
Rumor has it that Bob is going to saw someone in half – it's worth watching for free!
Brendan Bobby can be reached at the Bonner County Library, 1407 Cedar St., Sandpoint, or by phone at 208-263-6930.