The end of the wizards explained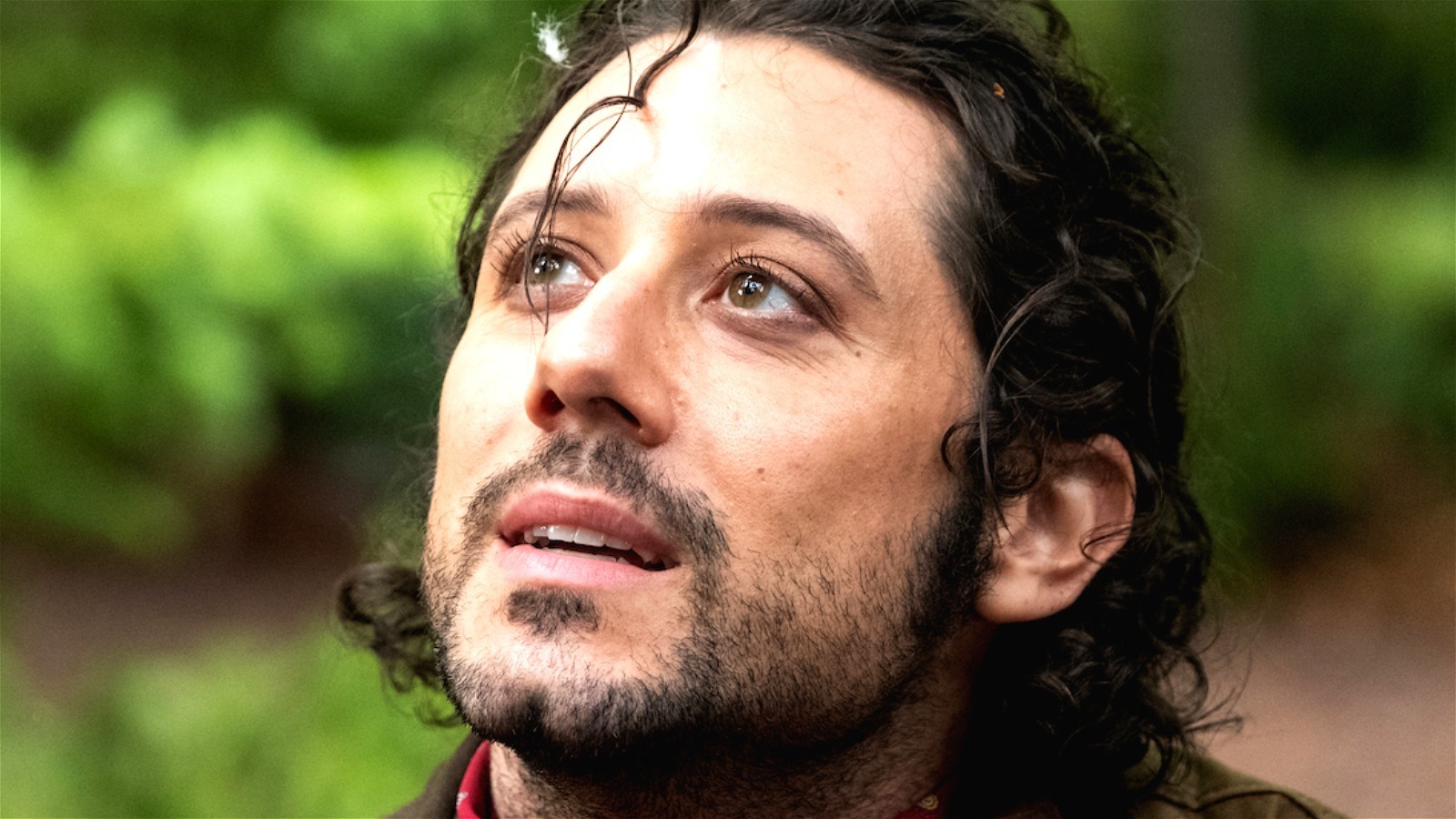 Since the very first season, one of the joys of "The Magicians" was the divide between the world of Earth, where our human characters come from, and the world of Fillory, a magical place that Quentin Coldwater (Jason Ralph) first encounters through children's books. In the end, this magical world turns out to be real and causes many problems that the characters in the series face.
In the final episodes, the Brakebills gang realizes they need to blow up Fillory to stop Martin Chatwin from taking over Earth. Even though their goal becomes clear, they still have to find a way to blow up the planet without destroying the people of Fillory.
To do this, the Brakebills team must convince the planet's citizens to step inside an arc that will eventually take them to a new world. They also have to create this new world, and the ritual that separates the crew, leading to the promise of a search for the missing members at the end of the series.
Margo (Summer Bishil), Josh (Trevor Einhorn), Fen (Brittany Curran), and Alice (Olivia Taylor Dudley) disappear during the ritual and reappear in the new world they created. The series ends with them preparing to free the people of Fillory, with Margo being named High Queen. Elliot (Hale Appleman), Julia (Stella Maeve), Penny (Arjun Gupta), and Kady (Jade Tailor) are left on Earth.