The Greatest Touring Magic Show Returns to the Van Wezel Stage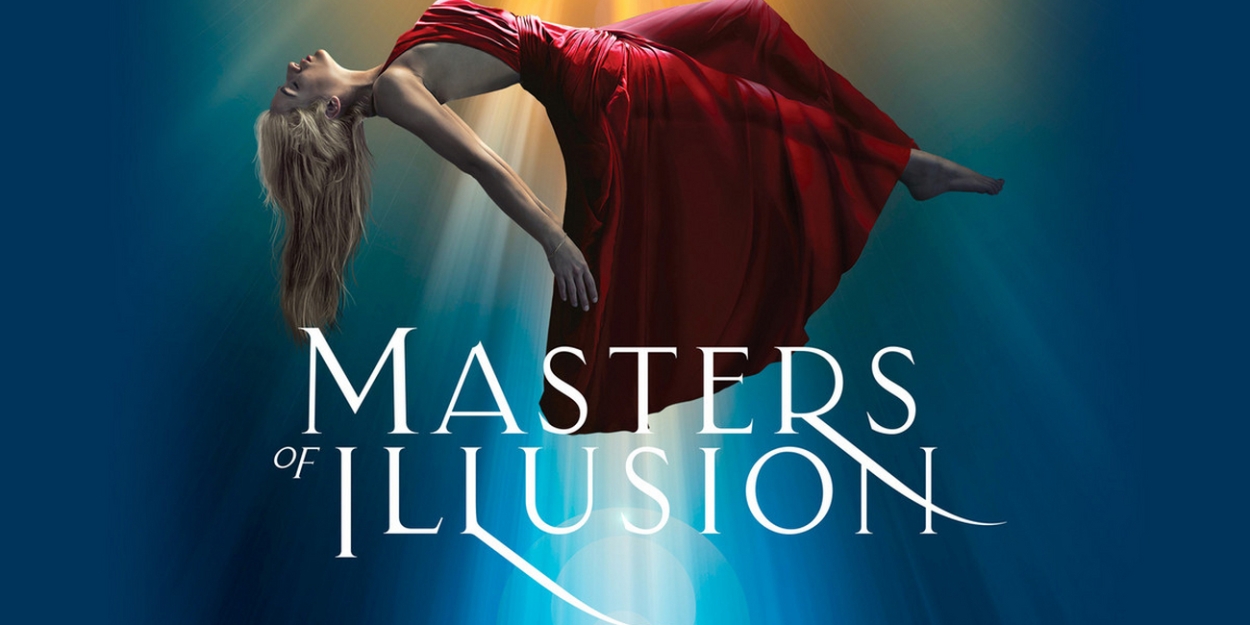 The hit CW television series and America's biggest touring magic show, Masters of Illusion, returns to the Van Wezel on Monday, March 7 at 7 p.m.
Only the best, most unique and amazing performers have been chosen to perform with the on-stage phenomenon born from the multi-award winning television series Masters of Illusion, which premiered its eighth season on The CW in 2021.
Masters of Illusion has played live in front of tens of thousands of people in the United States for the past seven years and has been seen by more than 100 million viewers on The CW Network. This 21st century magic show is unlike anything you've seen before, filled with modern illusions and the arts of deception, performed by the world's greatest award-winning magicians.
You'll be held on the edge of your seat by the jaw-dropping grand illusions and laugh out loud at the magic of hysterical comedy as performers from around the world combine whimsy, fervor and flair with magic created right before your eyes.
Tickets cost between $22 and $67 and can be purchased at www.VanWezel.org, by calling the box office at 941-263-6799 or by visiting the box office Monday through Friday between 10 a.m. and 6 p.m. and Saturday from 10 a.m. to 4 p.m. Groups of 10 or more should contact 941-263-6726. Pre-show meals are available from Mattison's at Van Wezel, located inside the theater. Reservations can be made at VanWezel.org or through the ticket office.