The secret world of Australia's award-winning magicians revealed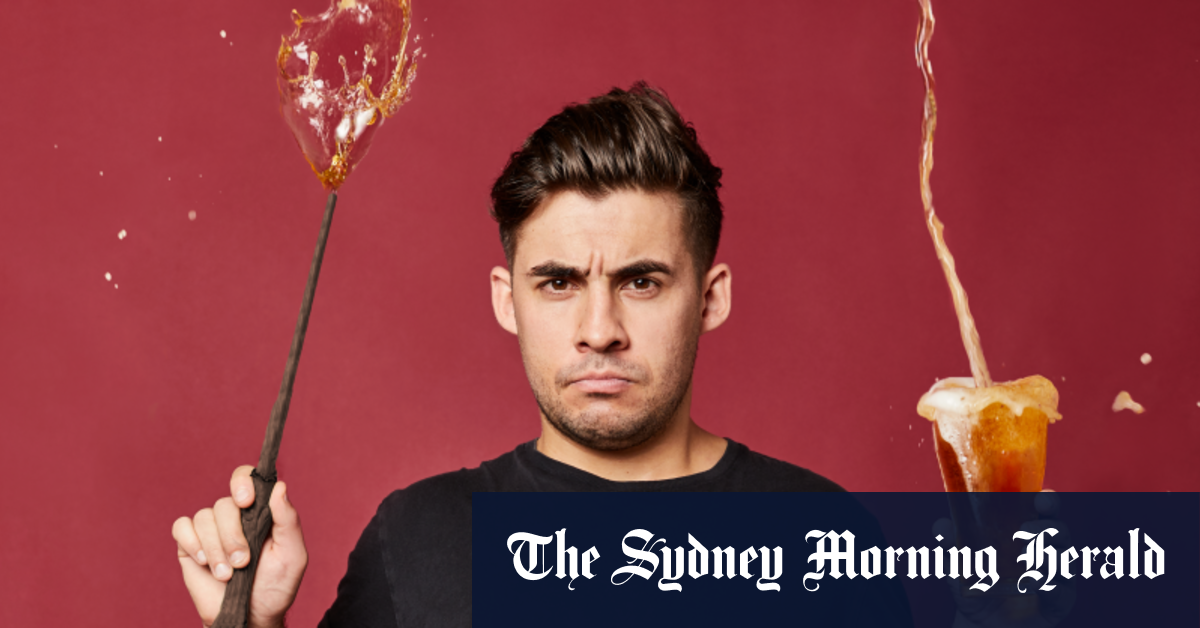 Tim Ellis, artistic director of the Melbourne Magic Festival, one of Australia's largest gatherings of magicians, says: "We have survived and thrived without government support. He highlights the many magical events that take place each week in Australia and the annual Magic Festival that helps magicians innovate. "I try to rent out all the venues so that if you sell 10 tickets you break even, which is unlike any other festival in the world," says Ellis. "As an artistic director, I'm probably much more in favor of picking a piece to be in the festival if it's going to split the audience in half."
Australia is unusual in the way magicians support each other. There are regular meetings and workshops. "Magic in most fields, and most of history, has been a solo profession – all secrets are kept," says Ellis. "Someone would say, 'I've got this awesome new thing, I won't show it to anyone, they might copy it.' Our philosophy is to show everyone your trick and you claim it. And if someone takes without asking, he is expelled from the group.
The trick that Chambers performed had its origins in an annual improv magic event called MagicSports run by Ellis. Audience members give the magicians whatever things they have on hand, which the performer then has to use in their act. Chambers, as you might guess, received a condom.
When Ellis spoke with Chambers before the championships, he had an idea of ​​how things would go. "Having been a judge on several FISMs myself, I was going, well, he won't score well but he will get a great reaction from the home crowd – and that's exactly what happened."
Loading
The Australians' performance at FISM this year demonstrates that you can love and excel in magic and practice it in different ways. It's about innovation – whether in a way that wins awards or pushes the boundaries and expectations of the public.
So will Chambers go back and compete again in three years? "I think my FISM journey is over – I think I've done what I had to do on the world stage of competitive magic," he laughs. "But I think magic can be taken to some really, really cool places that we haven't seen yet. That's definitely part of what excites me when I create magic is to do something and take it to a place that no one has taken before. Bonus if it's something that I find really funny.
A cultural guide to go out and love your city. Sign up for our Culture Fix newsletter here.